LICENCED BUILDERS SPECIALISING IN OFFICE, RETAIL AND HOSPITALITY FITOUTS.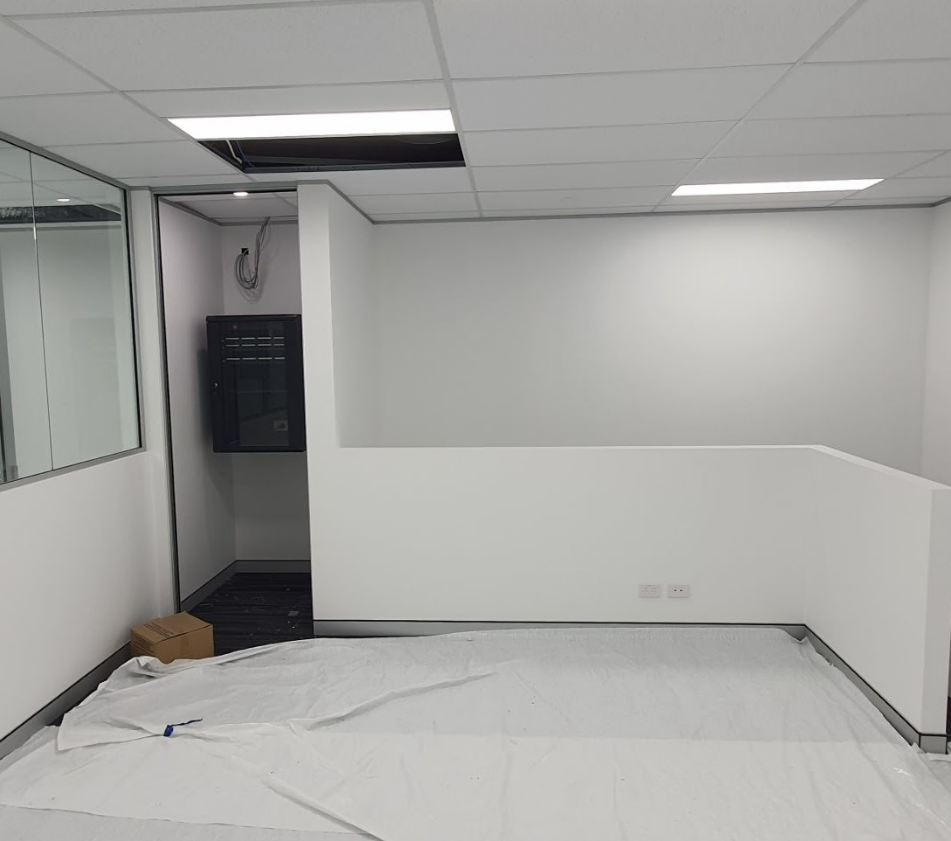 OFFICE PARTITIONS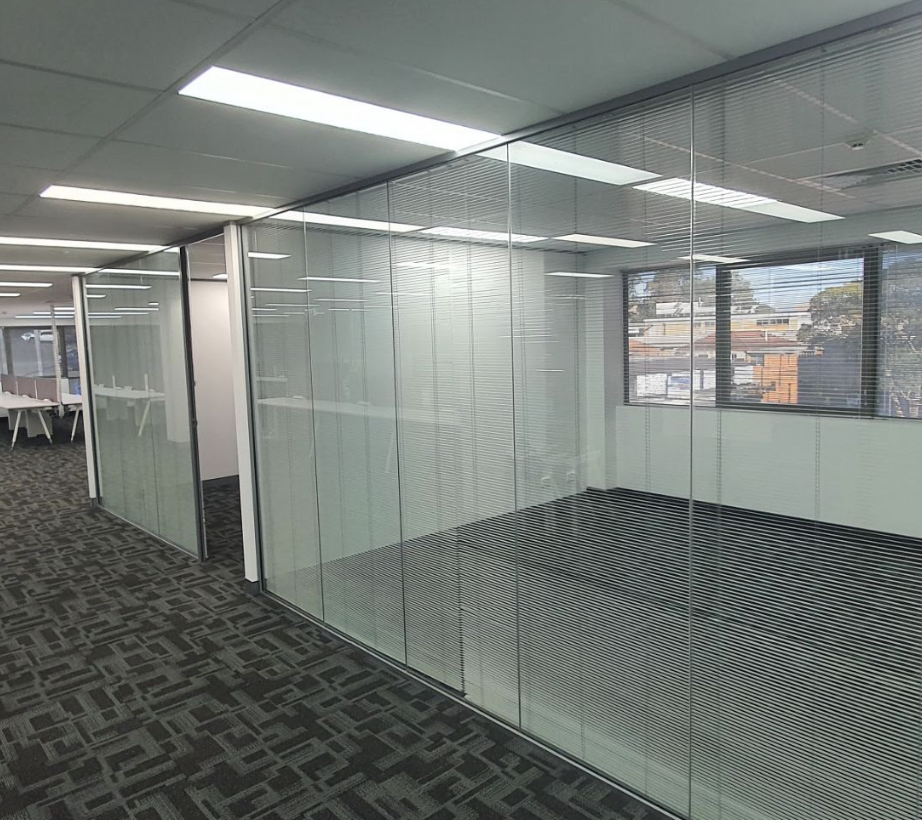 GLASS OFFICE FRONTS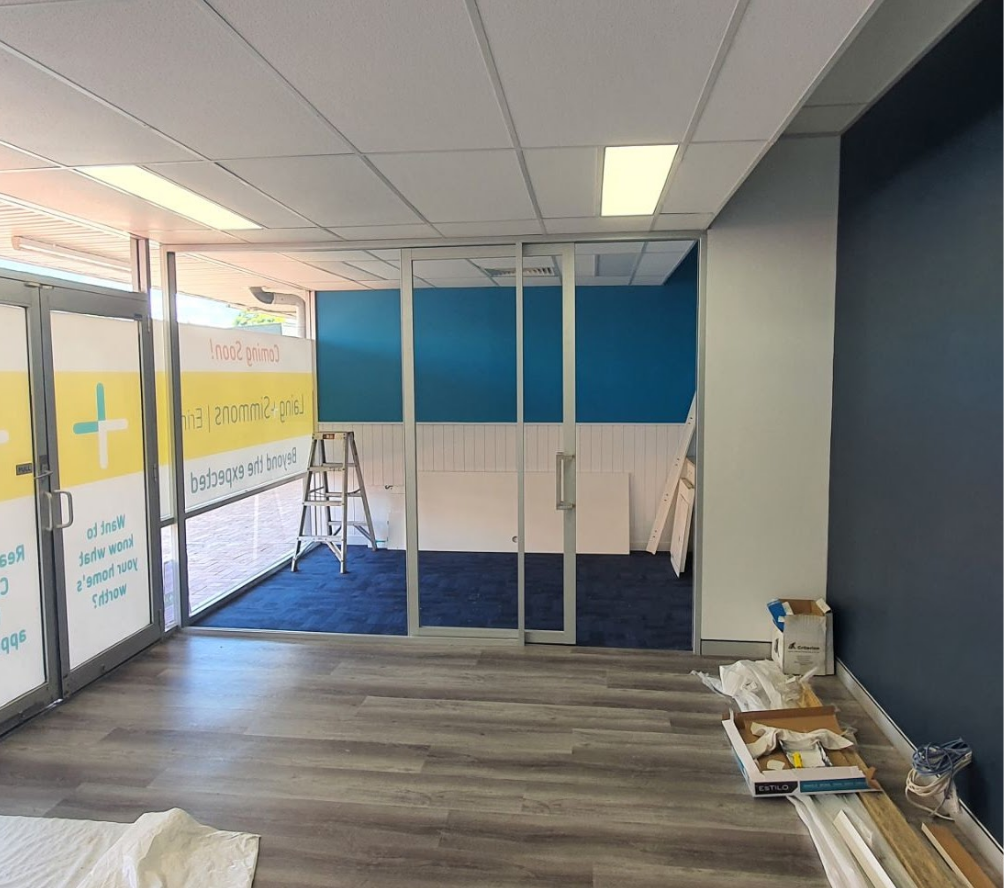 1. WHEN PLANNING AND PRICING A FITOUT,
Soundproofing is a common concern that clients have. Many individuals have had negative experiences where they could hear everything happening in neighbouring offices or even from tenants next door. To address this concern, it is important to have the necessary information and options available.
We have gathered this information and can provide you with guidance on specifying the required level of sound transmission at the design stage. By doing so, we can ensure that the end result meets the soundproofing needs of your business.
Our team can design and construct your new workplace, taking into consideration construction options for walls, ceilings, and glass. Don't hesitate to discuss your requirements with us so that we can create your new workplace.
2. WHAT RESULT DO YOU WANT?
Achieving a Rw of 48, means loud speech will be audible but unintelligible.
Typically 1x sheet of 10mm plasterboard either side with no insulation has a Rw of 28!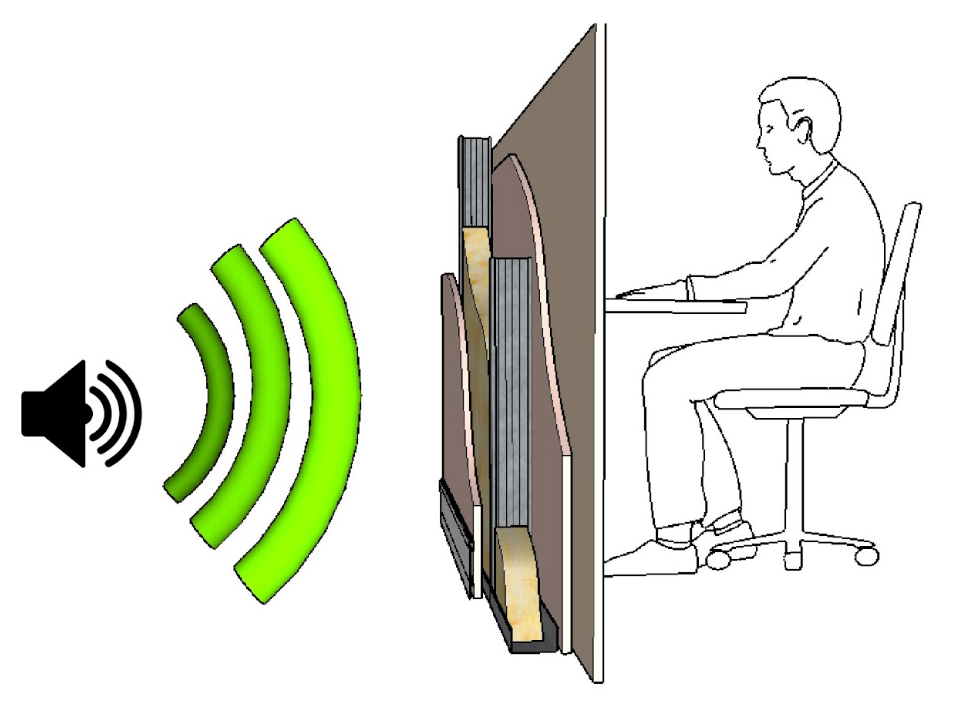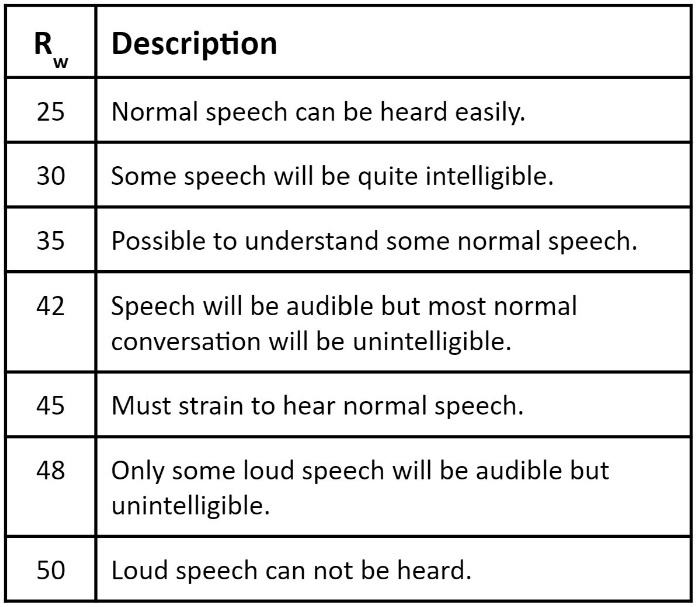 3. TYPICAL CONSTRUCTION
Achieving an Rw of 45-48 with 3 layers of 13mm gyprock, means you will strain to hear normal speech in the office next door.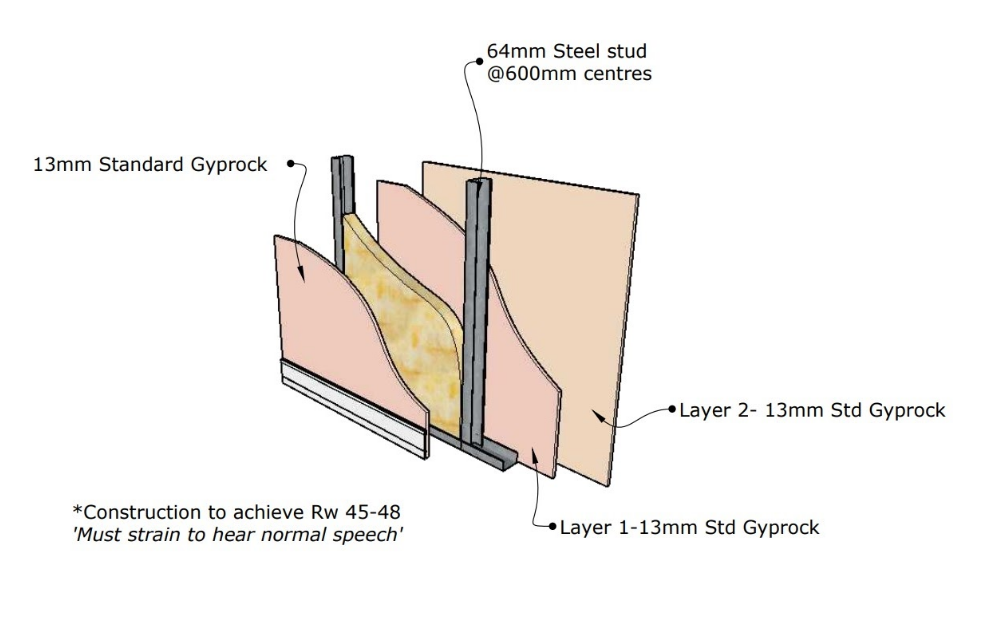 4. CHOOSING THE MATERIALS
When it comes to predicting the end result of a plasterboard installation, the specifications and number of layers, as well as the type of insulation used, play an important role. These factors are crucial as they are based on actual manufacturer tests.
The plasterboard specifications, such as thickness and density, determine its strength and durability. The number of layers used also affects the final outcome, as more layers can provide better insulation, soundproofing, and fire resistance.

*The Weighted Sound Reduction Index (Rw) is a crucial measure in determining the effectiveness of soundproofing materials or systems. It is a numerical rating that indicates the level of reduction in sound transmission provided by a particular material or system. Expressed in decibels (dB), the Rw value determines the amount of noise reduction that can be achieved.
The higher the Rw rating, the greater the soundproofing capabilities of the material or system. For example, if a material or system has an Rw rating of 50 dB, it means that it can reduce the sound level by 50 decibels. This can significantly minimize the transmission of noise from one area to another.